Welcome to the Curated section of the Speakeasy Club. Here you can find exclusive discount codes on awesome products around the internet that suit the dapper meathead perfectly.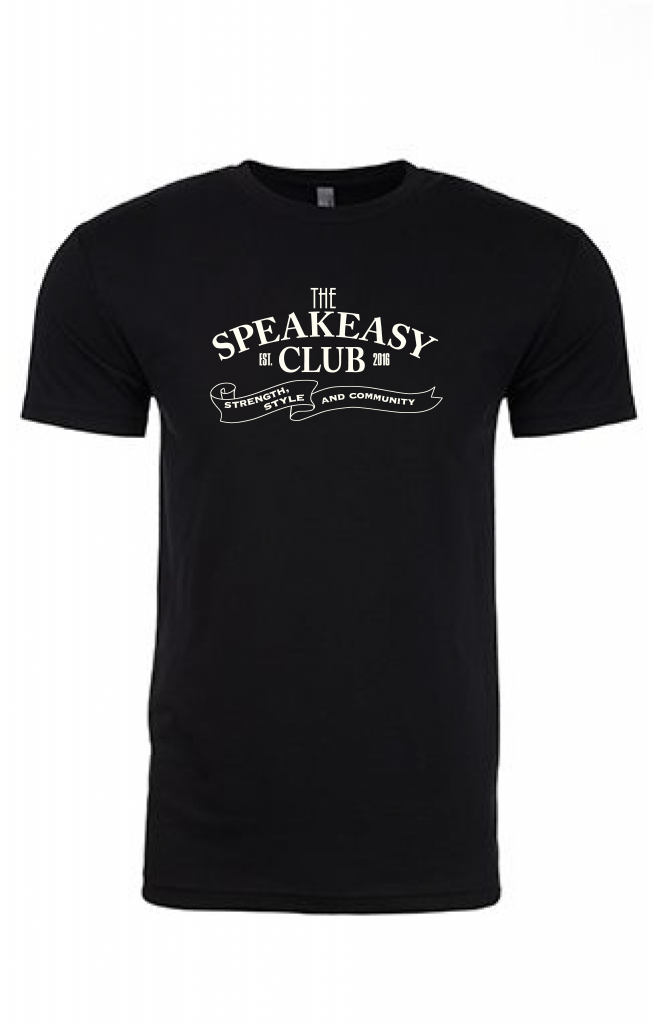 Get your free shirt! This exclusive T-shirt is only available for Speakeasy members and is free! Just pay for shipping. To get yours, go to the Gentleman & Meathead shop (top right) to order now. Please allow 3-4 weeks for shipping since these are pre-orders. Limit one per member.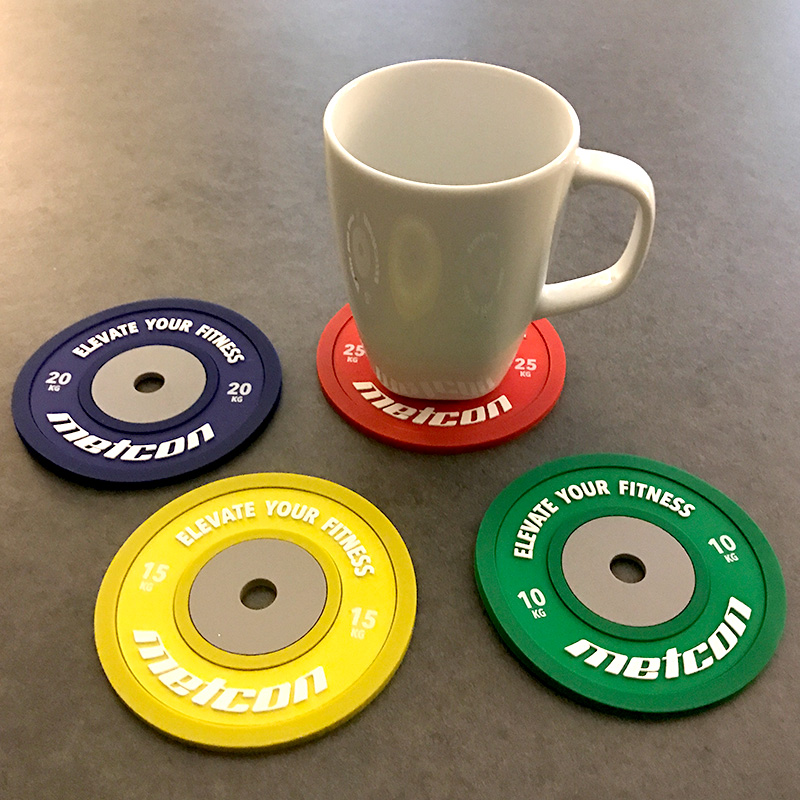 Do your coffee, beer, and protein shakes right by placing them on top of these bad boys. Get 25% off the entire Metcon Fitness store by using the coupon code: speakeasy
Click here to get awesome stuff now.