A Little Bit About Us
"Higher standards, heavier weights" is the motto we live by.
Our team puts their best effort into providing content to help you become the best version of yourself. Our goal is to help you add weight to the barbell, look great in a suit, and whip up cocktails that will win over the night.
Expect science and practical based articles concerning all things strength and conditioning, the latest threads to impress, and all other matters that will satiate the needs of the classy meathead.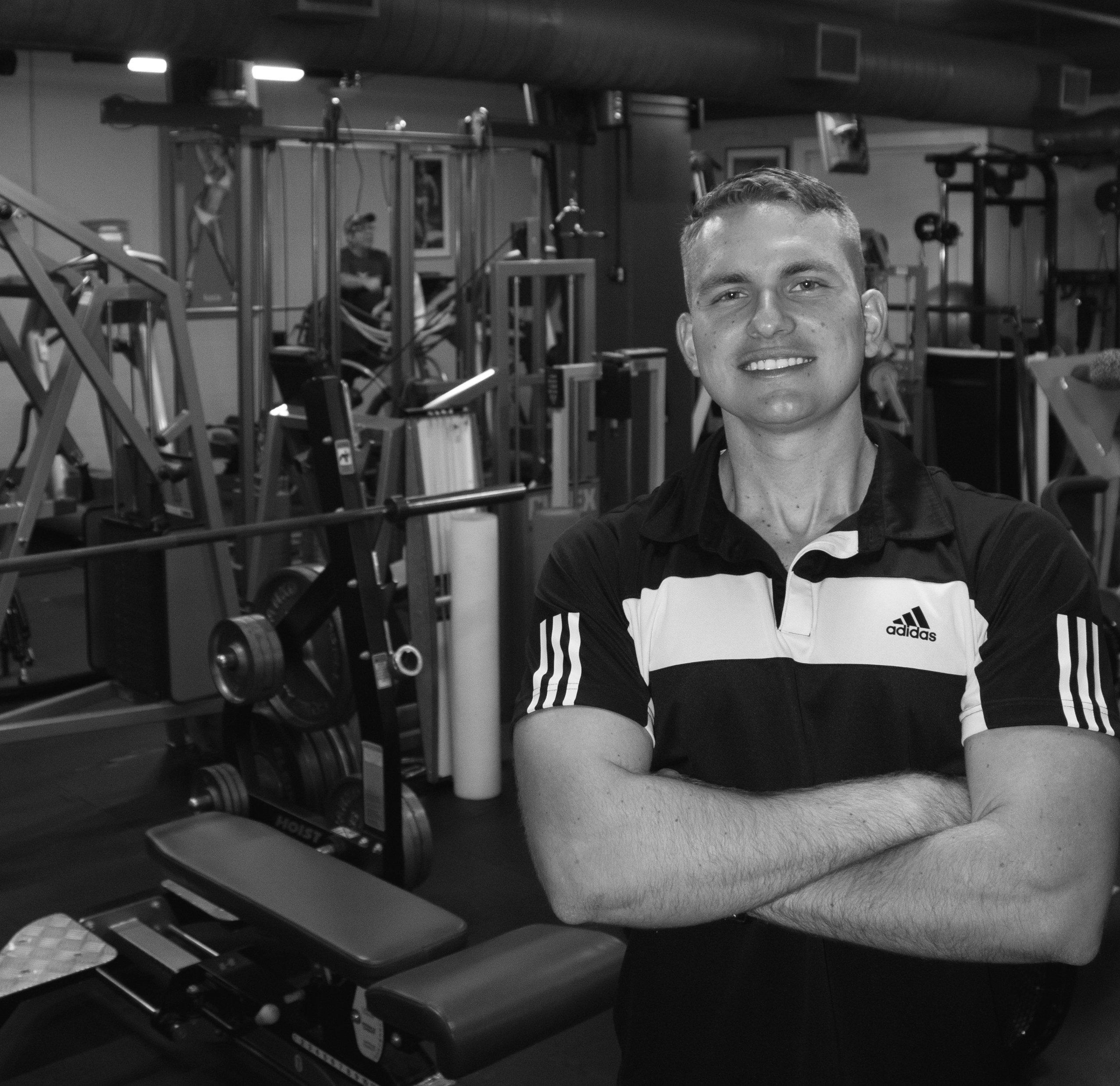 ADAM SAYIH
MS, CSCS, USAW, CPT
Founder & Head Coach
Adam Sayih founded the Gentleman & the Meathead after he believed there was a missing community for those who were passionate about lifting but also cared about the finer things in life. Adam had the idea that those who pursue physical fitness goals most likely are into improving all aspects of their lives. Thus, the motto "Higher Standards. Heavier Weights." was born.
On the coaching end, Adam has dedicated his education and career to all things fitness. Adam received his Bachelors of Science in Physical Education: Sport & Fitness studies from FIU, and his Masters of Science in Exercise Physiology from FAU under the tutelage of Dr. Michael Zourdos. Adam has also pursued multiple certifications such as CSCS, USAW, and NSCA CPT. With a total of seven years of experience, Adam has worked with clients ranging from general population, soccer, tennis, hockey, bodybuilding, powerlifting, and olympic weightlifting. Adam also currently competes in olympic weightlifting with previous experience competing in powerlifting and strongman. When Adam isn't training people or himself, he enjoys good company with good drinks on the weekend, and furthering his studies during the week.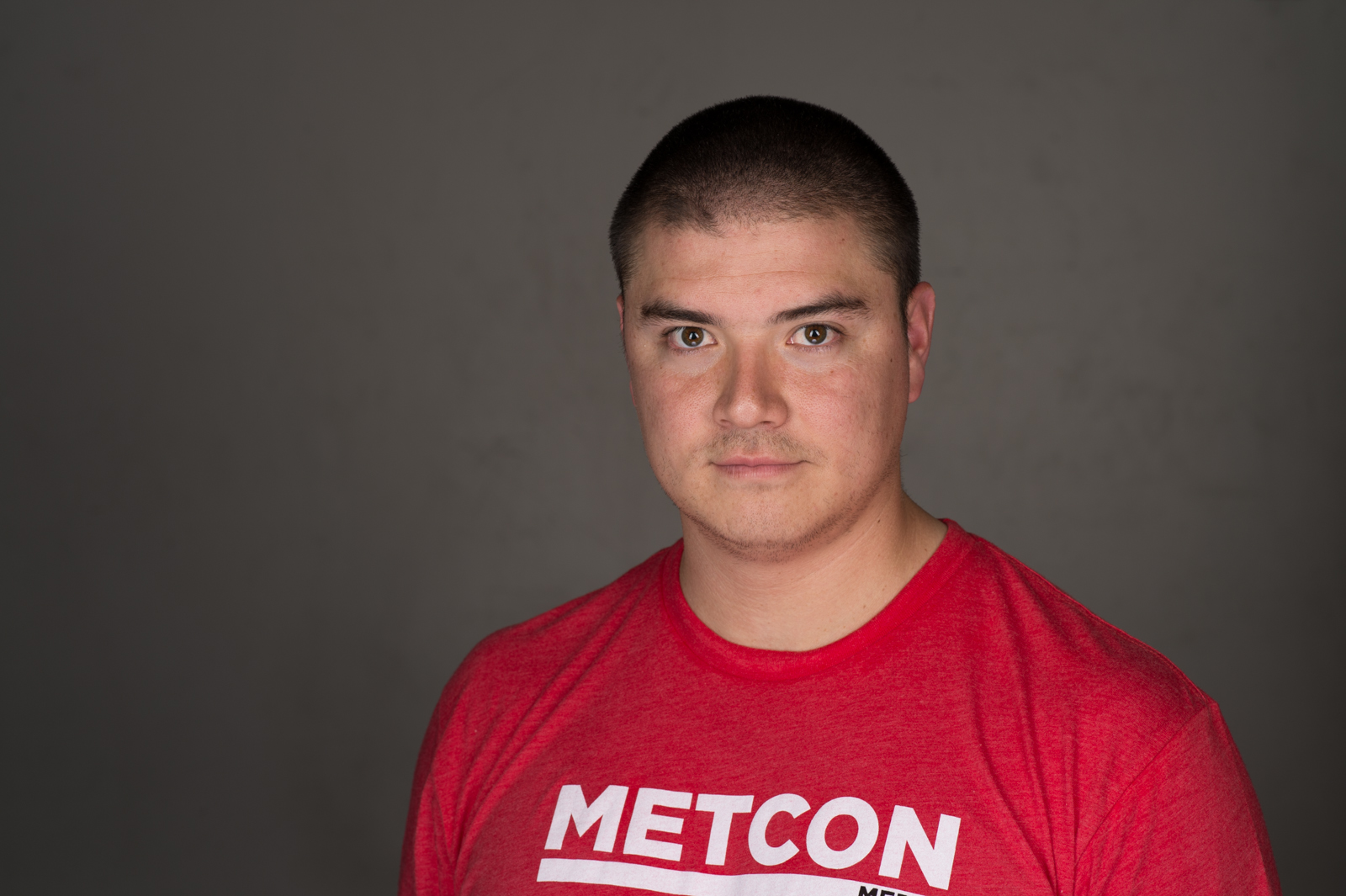 WES FEIGHNER
Speakeasy Coach
Wes was an All-CIF and All County athlete in both soccer and track in high school, and went on to play four years of Division I soccer at Cal Poly San Luis Obispo where they made their first appearance to the NCAA tournament, and achieved a "top 25" ranking in Division I. At Cal Poly, he earned All Conference and All Far West Region honors as the team's first three year captain in the school's history. After his last season at Poly, he was drafted by the Seattle Sounders in the 2012 MLS Draft. After deciding not to pursue soccer any further, he received his Bachelor's Degree in Kinesiology and then returned to Orange County and founded the Brea Barbell Club. He now coaches full time in addition to competing in weightlifting, and has coached lifters across all levels from CrossFit to national champions in weightlifting. He's currently a strength and conditioning coach at Virtus Strength, as well as the weightlifting coach for CrossFit Whittier, all the while managing his weightlifting team and training. Wes also contributes to multiple magazines in the industry, and is the cohost of two national podcasts, Metcon Radio and The Athletic Blueprint. He founded both the Athletic Blueprint, and the Strength Supremacy (a national strength competition). You can check out his club progress and his training at @breabarbellclub.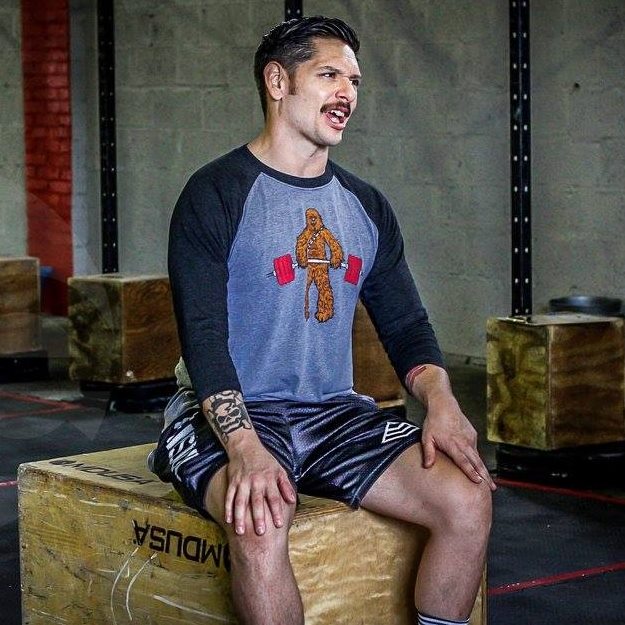 ROB FILEBARK
CSCS, USAW, OPEX, CPT
Speakeasy Coach
Rob grew up playing baseball and soccer all the way through high school until he decided to join the United States Air Force and spent the next 7 years as a JTAC (Joint Terminal Attack Controller). After several overseas deployments with both conventional and special operations forces, Rob opted to separate to permanent civilian status. After four long and weary years in corporate sales, Rob knew that there was something more out there and having a background in fitness and the love for competing in endurance events, Rob took a position as a personal trainer. Not too long after training individuals, Rob discovered CrossFit through a fellow trainer and that opened his eyes to a completely new world of helping people achieve their fitness goals. Coming from an extensive endurance background, Rob knew the aerobic side of things all too well, but beyond that it was foreign. He took to Olympic weightlifting soon after and hasn't looked back since. Rob strives to continually perfect his craft and achieved many certifications such as CSCS, USAWL1, CFL1, USATFL1, CWC, OPEX Programming, OPEX Assessment, and IFTA CPT.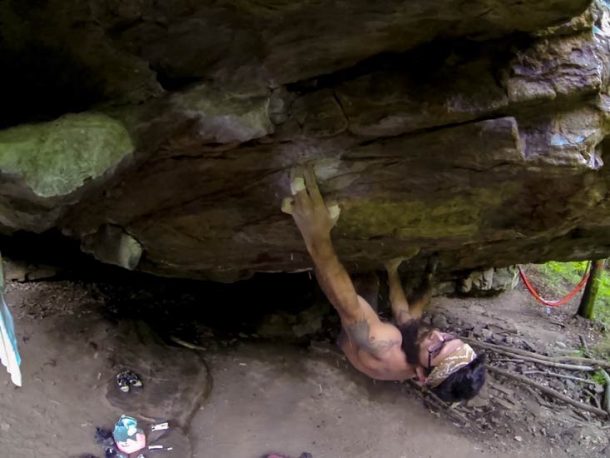 LUIS SAMANIEGO
Brand Manager, Climber & Facial Hair Extraordinaire
Lead designer and modern (m)ad-man specializing in brand strategy and positioning. His designs have won him multiple awards and recognitions as well multiple features on some of the best design blogs. Originally from South Florida, Luis now lives in Brooklyn, New York and travels frequently around the Southeast and Northeast on the search for his next climbing projects.
You can see some of his latest work at:
behance.net/luissamaniego